IPIC, MTU Blackrock Observatory and CAPPA invite young minds from Cork to experience the wonders of the galaxy, create magic with light and discover what secrets are hidden in the stars. Primary students will experience several engaging workshops celebrating light while teachers will help researchers develop new, exciting ways to teach physics.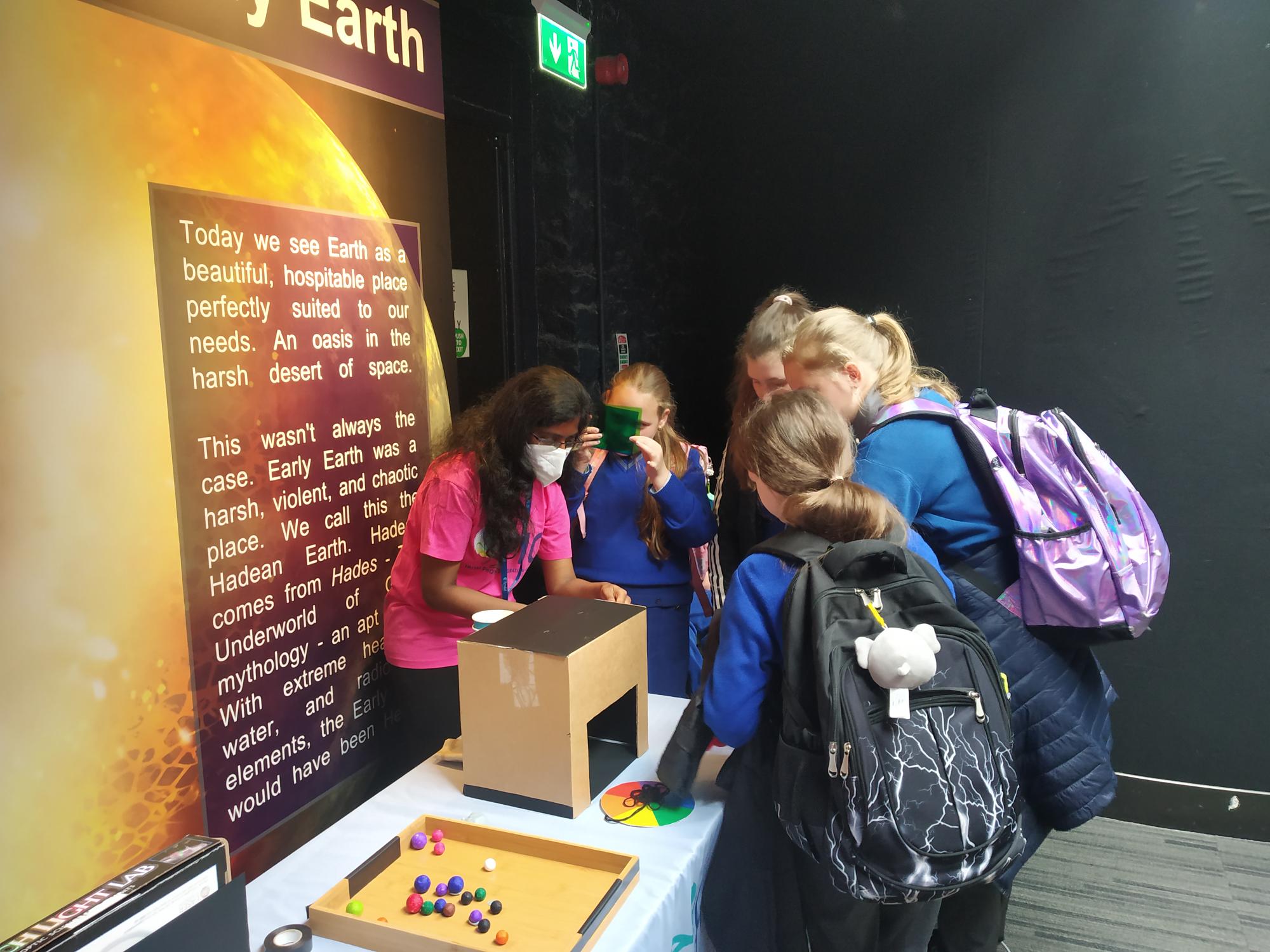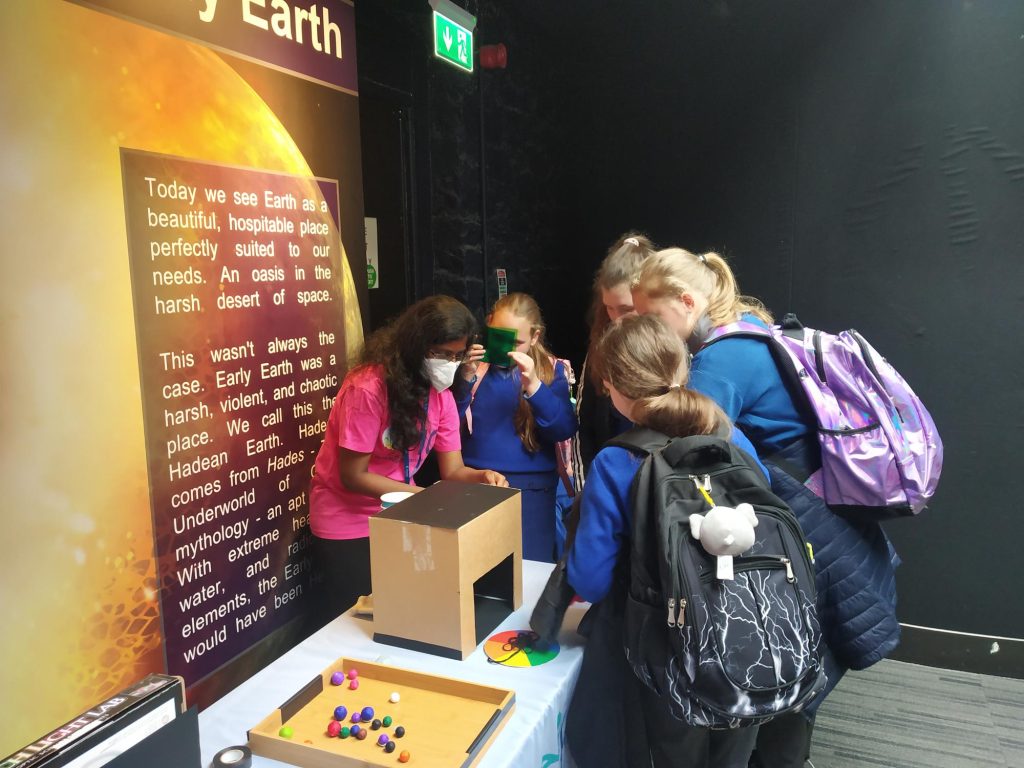 Activity overview:
Irish Photonic Integration Centre (IPIC): Discover how astronauts see colours in space and how scientists use the colours of the rainbow to discover what stars are made of!
Centre for Advanced Photonics and Process Analysis (CAPPA): Discover how photonics works for astronomy!
MTU Blackrock Castle Observatory (BCO): Join the resident astronomers for a guided exploration of the night sky, and a tour of the medieval castle!