Polish Superstar of Astronomy!
It's been 550 years since the birth of Copernicus and his legacy is still being felt today. For Irish Astronomy Week BCO and Cork Astronomy Club are coming together to celebrate Copernicus and, as with any good birthday celebration, it promises to be a lot of fun!
Learn more about the Year of Nicolaus Copernicus – 2023 and the Copernicus-23-550 Project from the Polish Society of Amateur Astronomers in Warsaw.
Image based on The Portrait of Nicolaus Copernicus by Ignacy Łopieński. Learn more about Copernicus here.
Activities For The Whole Family

Activities For The Whole Family
See the Night Sky With A Telescope!
This family-friendly open night will feature two talks, interactive games, and a chance to use telescopes to view the night sky for yourself! It's not to be missed.
**PLEASE NOTE THE TALKS ARE NOW BOTH FULLY BOOKED**
There are no remaining spaces for the scheduled talks, however no booking is required for the astronomy session in the courtyard. You may still attend this portion of the event if you wish.
Event Date: Friday March 24th
Event Time: 6.30 pm -8.30 pm
Event Location: MTU Blackrock Castle Observatory, Castle Road, Blackrock, Cork.
Cost: FREE!
Schedule:
6.30pm – 8.30pm – Guided astronomy session with Cork Astronomy Club *
7.00pm – 7.30pm – Dr Niall Smith "How Copernicus sparked a revolution in our thinking and changed our culture"
7.30pm – 8.00pm – Ted Heubach "The Sky Tonight"
8.30pm – Ends
*As always, astronomy activities require clear skies. If cloud cover or adverse weather prevents outdoor astronomy we will revert to astronomy software inside the castle.
Our Speakers: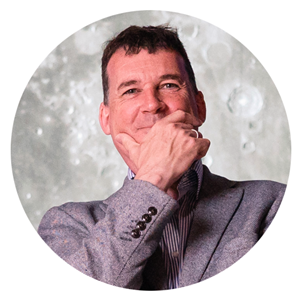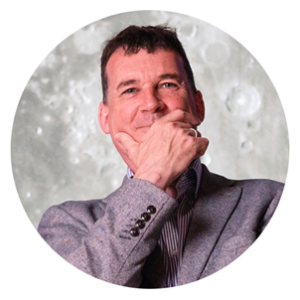 Dr Niall Smith – Head of MTU Blackrock Castle Observatory
Dr Niall Smith is the Head of Blackrock Castle Observatory. He is passionate sharing his love of astronomy with stargazers of all ages. You may know him from his Irish Examiner column, Sky Matters, and his regular appearances on shows such as Drivetime The Afternoon Show, and RTÉ's 50 Years: To The Moon and Back celebration.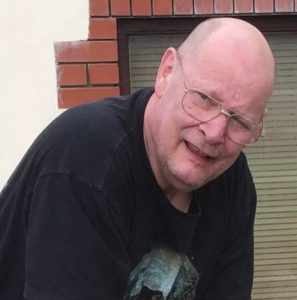 Ted Heubach – Cork Astronomy Club
My interest in astronomy started in the early days, aged 10…15. I was 17 when Apollo landed on the moon. I'd like to know how the universe works. Thankfully, it is much easier today to get scientific information about space than it was 50 years ago and that is helpful for those, like me, who never had a chance to attend university/college.