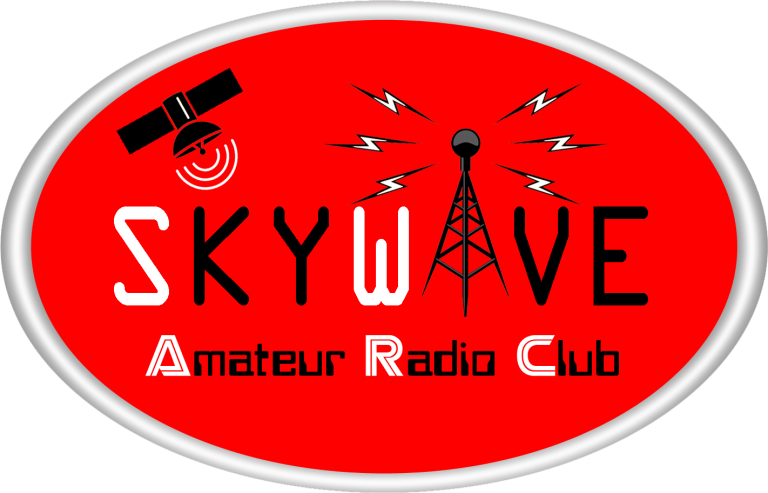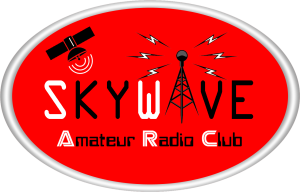 Ham Radio Workshop – Free
Date: April 2nd 2023
Time: 10am-4pm
Meet the Hams of the Skywave Amateur Radio Club as they activate the Castle for Cork Lifelong Learning Festival 2023!
Make contact with other operators around the world from 10am – 4pm at this FREE drop-in workshop and learn about the unique hobby of Amateur Radio.
Amateur Radio is a hobby of constructing, experimenting and communicating with radios. A licensed radio amateur can operate two-way radio equipment from almost anywhere, and can talk across town or around the world. The scope and possibilities are endless and would include, for example, experiments with home-built equipment or antennas, sending TV pictures, operating through satellites, sending text messages via radio or just having a quiet chat with friends at home and abroad.
This a FREE drop-in workshop. No booking required