If you want to give your students an astronomy experience to remember but a trip to The Observatory is not feasible right now, then we've got you covered. We have a selection of remote learning options that you can avail of.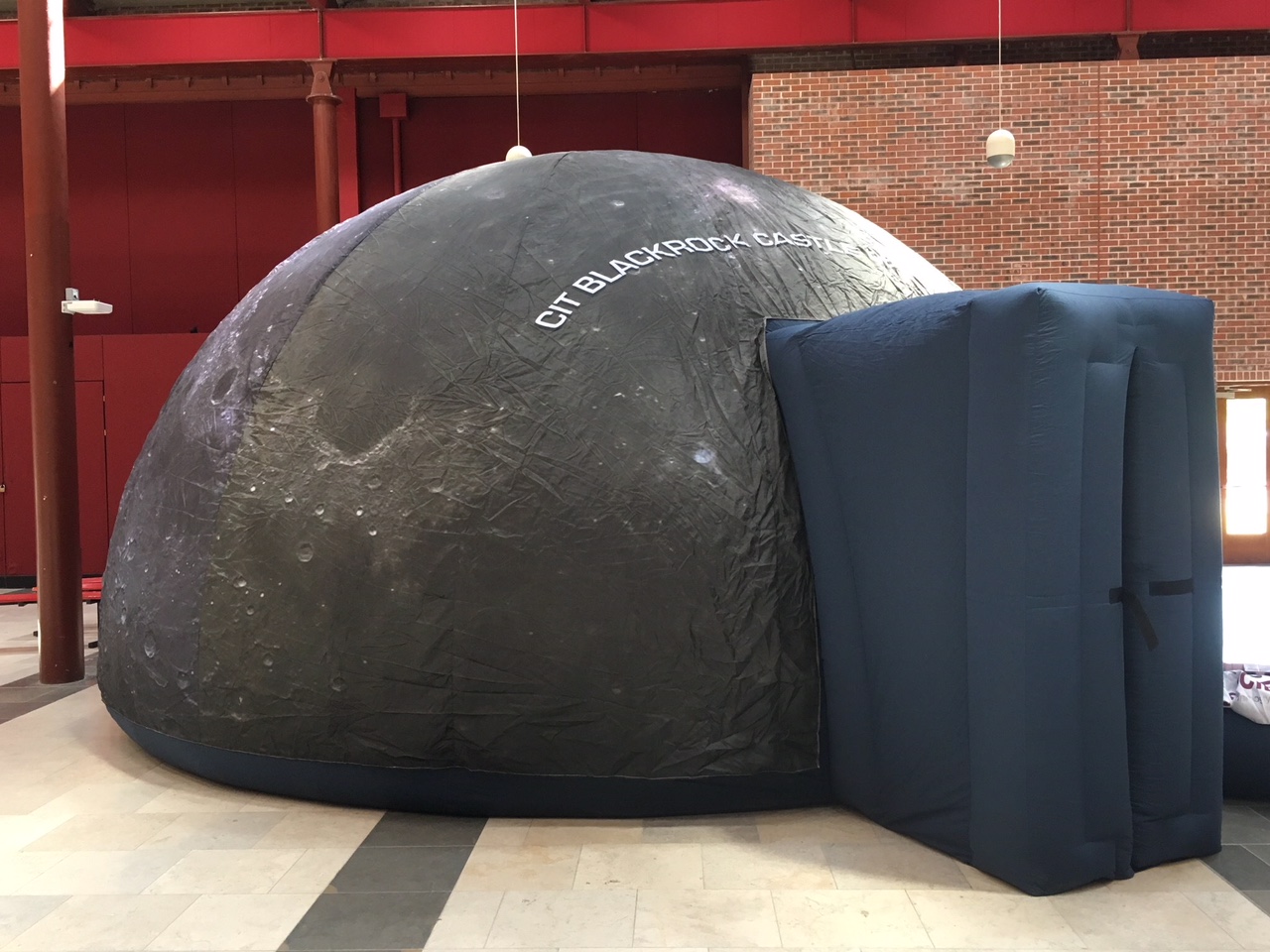 The StarDome Portable Planetarium is MTU Blackrock Castle Observatory's outreach astronomy tool on the road in Ireland. Discover the wonders of the night sky within your own school hall. The dome inflates in an indoor space, 6m by 6m with a 3.5 m height ceiling. Capacity is 30-35 pupils per session, with up to 8 sessions in a school day.

Stardome Pricing
Primary School Base Rate – €450*
Secondary School Base Rate €500*
*Travel costs of 60c per km are added to the base rate. First 60km are free
Observatory In Your Classroom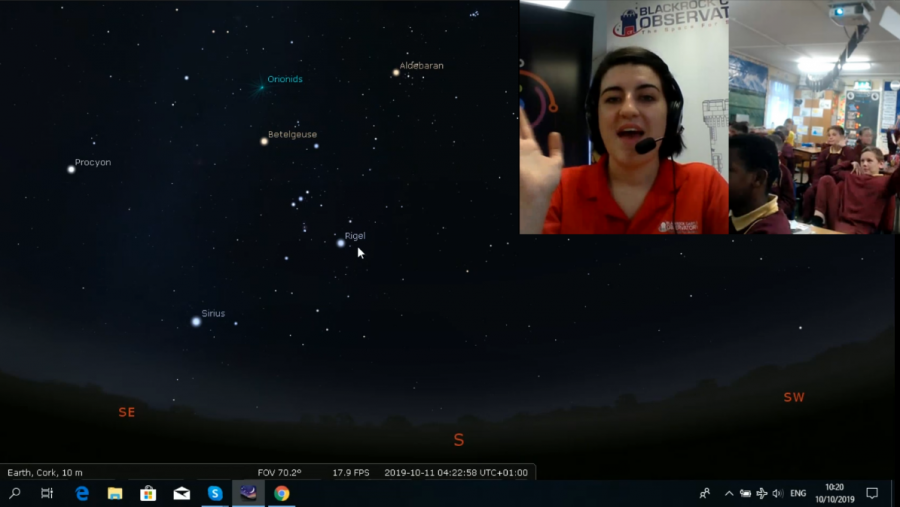 The resident astronomers and science facilitators at MTU Blackrock Castle Observatory are ready to deliver the night sky directly to your classroom! Using videoconferencing, we can deliver a 30 minute planetarium-style show for your students. Students can also put their questions to the team of experts, who will be more than happy to answer.
Sessions last 40 minutes including a Q&A component and can comfortably accommodate up to 60 students. For larger groups you will need to book additional sessions.
Schools will need a strong WiFi connection, a suitable videoconferencing account, and a screen large enough for students to be able to see the show.
Note: This program is also available to groups outside of schools, however out of office hours are subject to availability and an additional €20 charge per session.
Session Type
40 minute session – Up to 60 students:
80 minute session – 61-120 students:
120 minute session – 121-180 students:
To discuss larger groups or custom setups please email us at the link below and specify your needs. Please note that discounts for booking larger groups can only apply when used on the same day over concurrent sessions.