The flagship event of the first Cork Space Festival – The Space Open Day at MTU.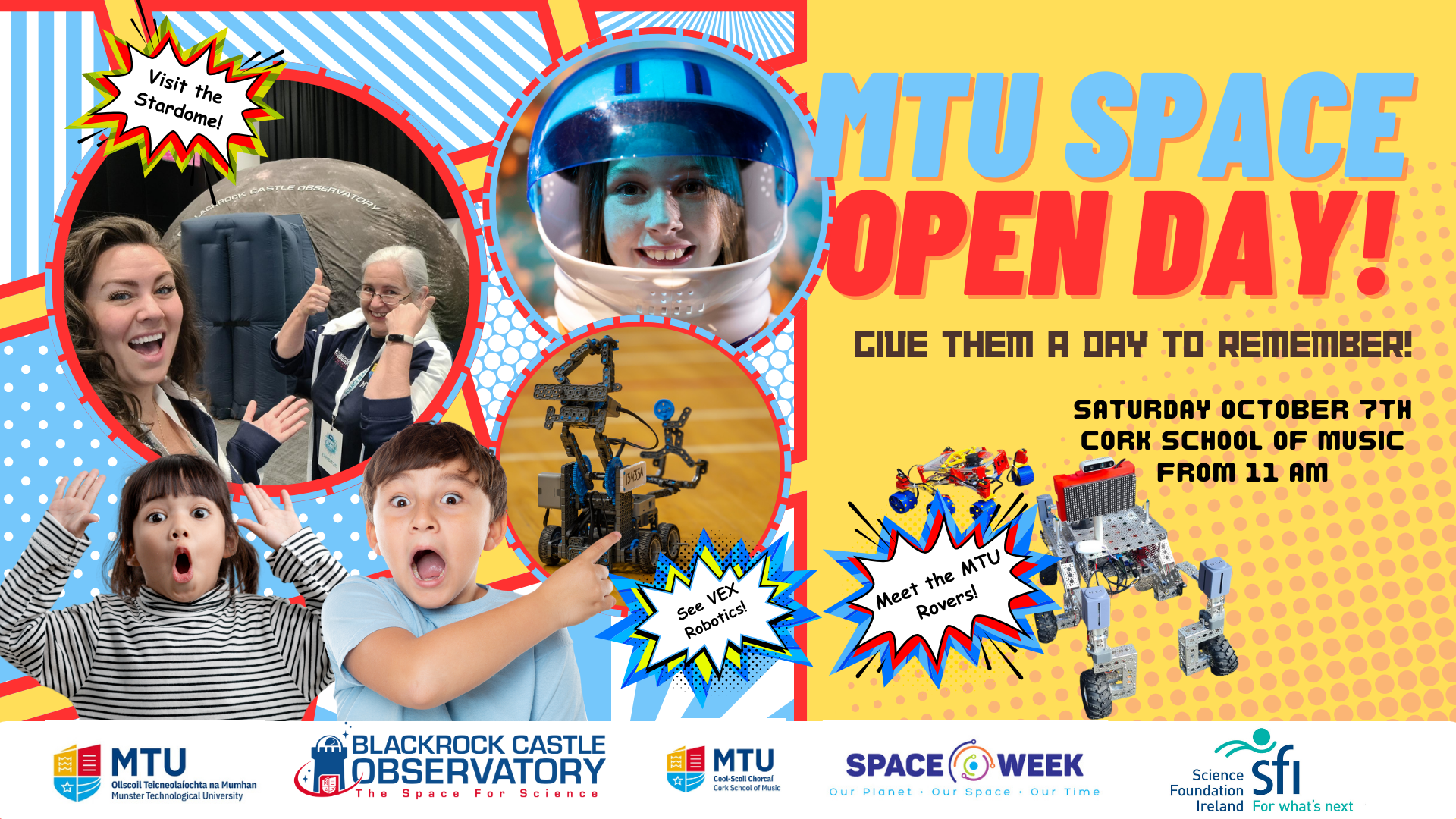 The Space Open Day at Cork School of Music features a whole day of events that cater to young and old alike.
The family friendly activities are concentrated in the morning session, where young and old alike can explore the stars in a planetarium dome, meet PERCY (Cork's answer to the Mars Rover), check out cool robots and MORE!
From 2 PM, the day pivots to a program of events for older learners with our incredible MC, Robin Ince of the Award winning BBC Radio 4 series The Infinite Monkey Cage !
The talks will pair humour with science as our panelists discuss a variety of topics from our upcoming return to the Moon, to Aliens…
With incredible musical performances, engaging workshops, and more. There's something for everyone at the MTU Cork Space Open Day.
Learn more and explore the whole program at the Space Week website.
Our MC – Robin Ince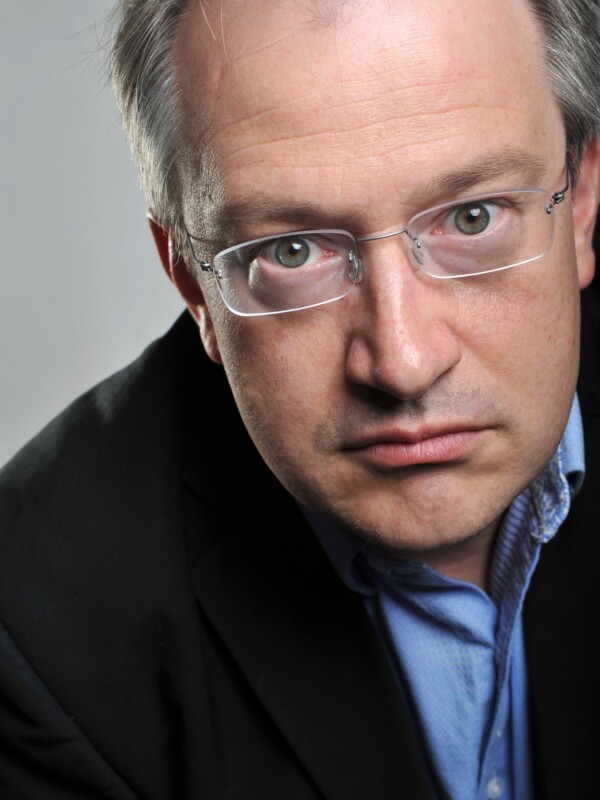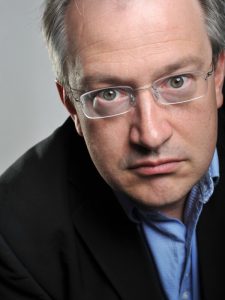 Robin Ince is best known as a comedian and populariser of scientific ideas. He continues to present the Sony Gold Award winning BBC Radio 4 series The Infinite Monkey Cage with Professor Brian Cox and has toured solo shows about consciousness, Charles Darwin, and physics. He is also touring with Professor Brian Cox as part of his Universal World Tour.
He has curated, produced and hosted numerous nights mixing science, music and comedy at the Hammersmith Apollo and across the UK. Recently, he has received Honorary Fellowship of UCL, an honorary doctorate from Royal Holloway College (University of London), and is a fellow of the British Science Association.